The conversation around analytics has evolved way beyond simple click metrics; you could say it's gotten meta. Experts from the Engaging News Project and the Chronicle of Higher Education will discuss what triggers the empathy of the audience, as well as how to consider keeping your community invested in the long run.
[youtube https://www.youtube.com/watch?v=8ei_Bl_BX7w&w=560&h=315]
---
The Audience Engagement + Analytics track is generously sponsored by the Robert R. McCormick Foundation.

— This session has live video
— This session has recorded audio
Speakers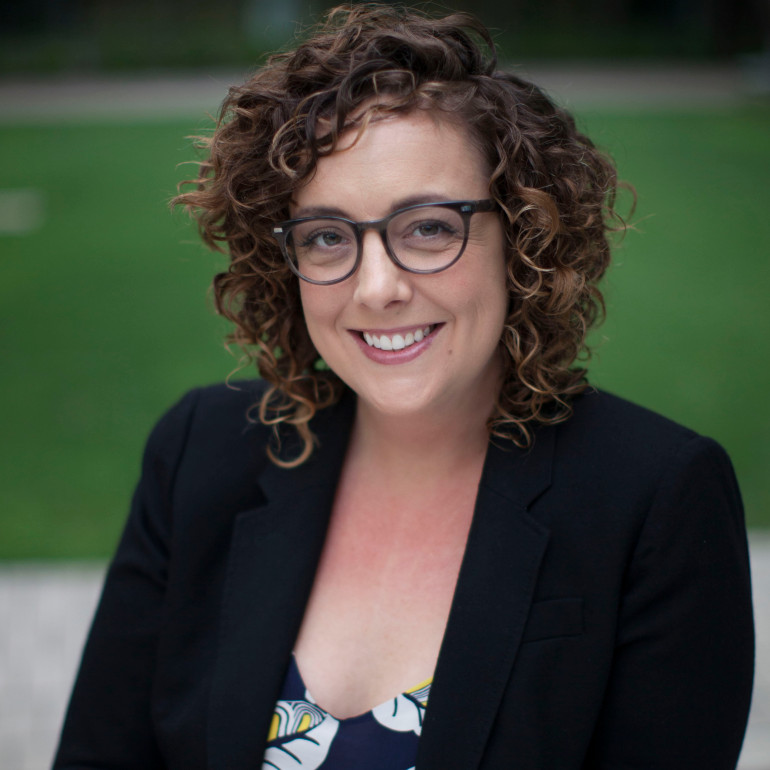 Shannon McGregor - Research Associate, Engaging News Project
shannimcg | http://www.shannoncmcgregor.com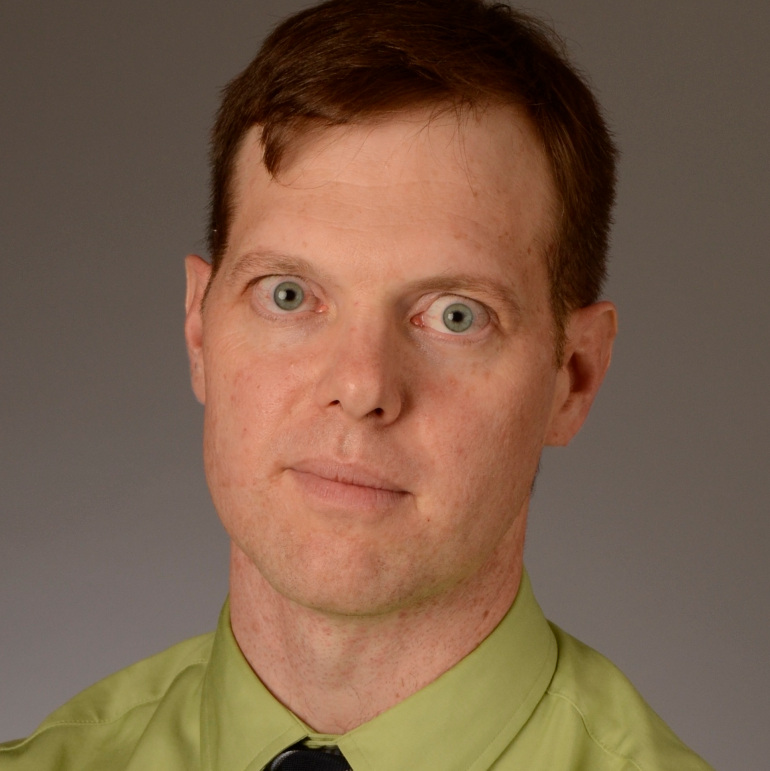 Scott Smallwood - Managing Editor, Chronicle of Higher Education
ssmallwd | http://chronicle.com/article/Scott-Smallwood/64437/