Add the Midway to your ONA16 must-see schedule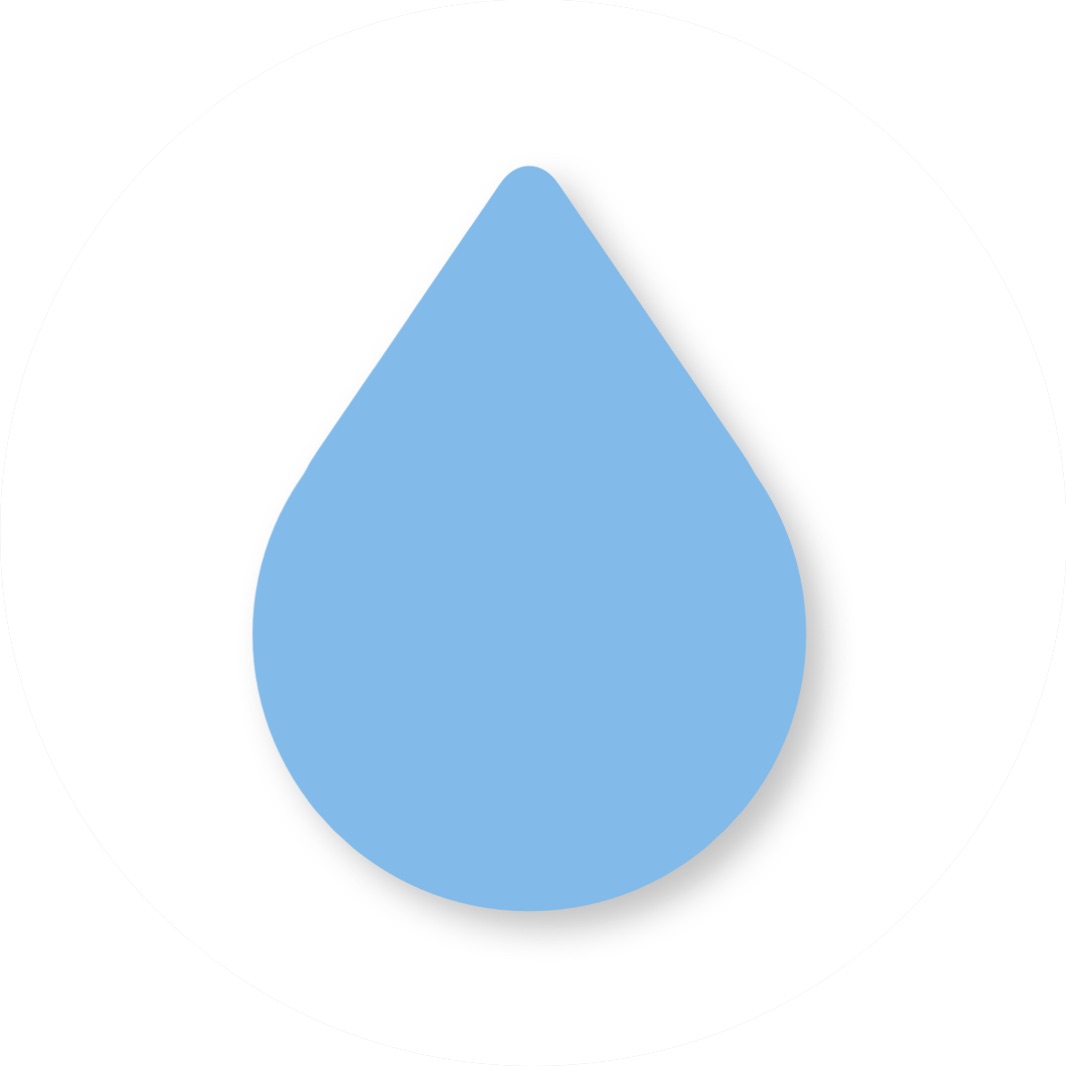 This post is sponsored by Drizzle.
Drizzle enables publishers, journalists and pro-bloggers to sell their premium content directly to readers. Readers can purchase content with a single click and are offered two user-friendly payment options: pay-per-article via micropayments and monthly subscriptions. Drizzle increases direct revenue, reader engagement and the number of paid subscribers. Publishers can automatically track their best performing content and upsell it to their readers in the most effective way. https://getdrizzle.com
Before you read any further, you may want to turn on some music.
Are you ready for this?
The Midway schedule is here!!!
Product demos! Hands-on trainings! Office hours! Start-up launches! We guarantee you will walk out of every visit to the Midway totally pumped about the amazing new tech and products featured throughout the Capitol Ballroom and the adjacent Start-Up Alley.

Some of the coolest projects are coming out the University of Colorado Boulder's College of Media, Communication and Information, and University of Texas at Austin's School of Journalism. Students at both universities are exploring immersive storytelling and will showcase their work in the Midway throughout the three days of the conference and in Bullring presentations on Friday afternoon.
UCBoulder graduate students will present their work featuring 360-video and virtual reality in the Bullring. The UCBoulder booth also will feature hands-on demonstrations of both 360 and VR. UT students created tools to help journalists add text, graphics, 3D objects, audio and video clips to 360-degree videos — without coding.
Also on Friday afternoon, the International Center for Journalists (ICFJ) will be in Bullring to demo simple ways to use sensors and 360 video in your newsroom. (Be sure to stop by the ICFJ Recharge Station!) Knight Lab will demonstrate TimelineJS, StoryMapJS, SoundCiteJS and JuxtaposeJS — tools for easy interactive storytelling.
Those are just four out of the more than 75 educational events taking place in the Midway. Take some time to go through the schedule and plot out who you want to visit and the don't-miss presentations in the Bullring.