Chat apps and text messages are wonderful tools for starting a back-and-forth conversation with your audience. But as your audience grows into the thousands, how do you maintain the conversational back-and-forth that makes it valuable in the first place? We'll use projects from Quartz, the Knight Lab and WNYC to share best practices for getting and keeping audiences engaged with human-powered chatbots.
Speaker resource:
[soundcloud url="https://api.soundcloud.com/tracks/283115557" params="color=ff5500&auto_play=false&hide_related=false&show_comments=true&show_user=true&show_reposts=false" width="100%" height="166" iframe="true" /]
---
The Audience Engagement + Analytics track is generously sponsored by the Robert R. McCormick Foundation.
— This session has recorded audio
Speakers
Ariana Tobin - Engagement Editor, Guardian News & Media
Ariana_Tobin | https://www.theguardian.com/us-news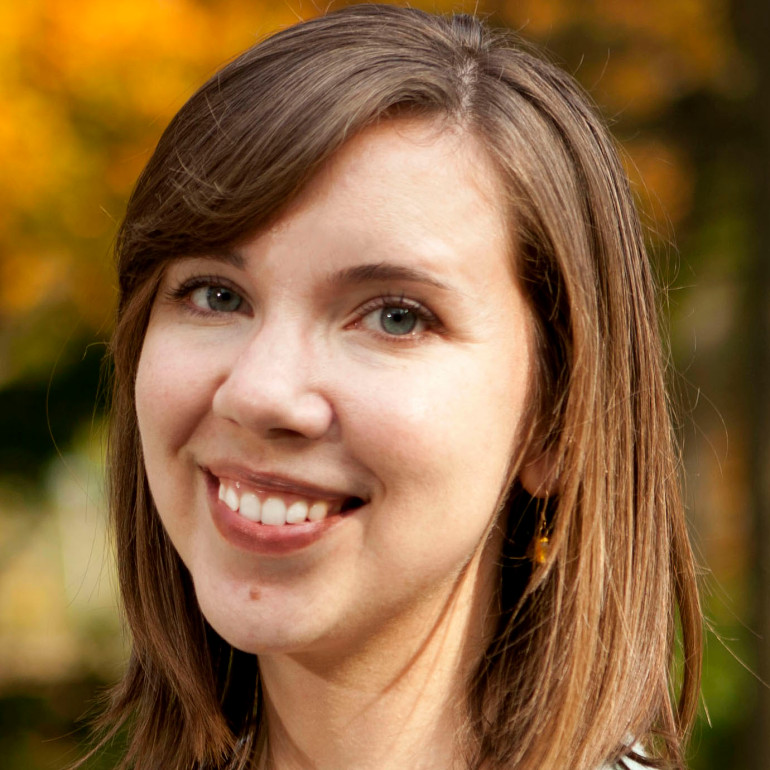 Emily Withrow - Assistant Professor, Knight Lab, Northwestern University
emilywithrow | http://knightlab.northwestern.edu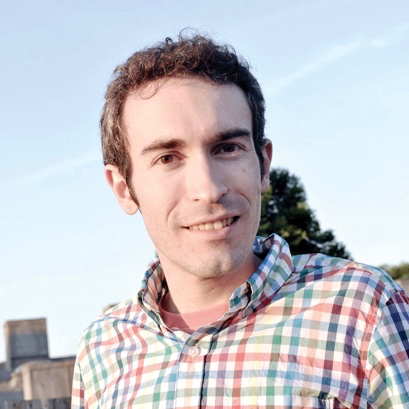 Zach Seward - SVP of product and executive editor, Quartz
zseward | http://qz.com