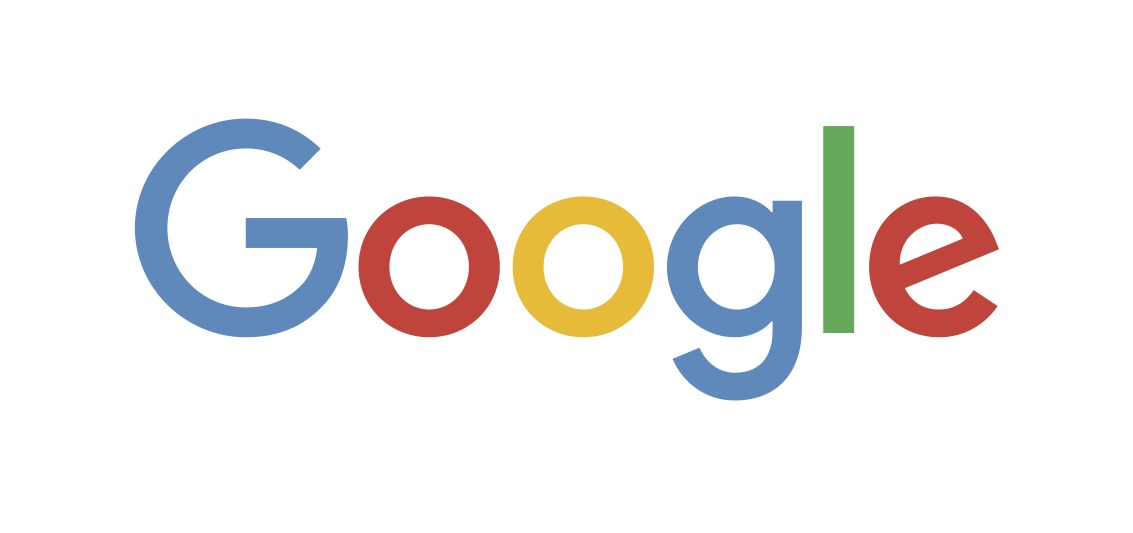 With the rise of AMP, Facebook's Instant Articles and the Apple News Format, publishers are answering the call to mobile in a race to reach 53% of global users accessing news from their smartphones every week (Reuters Digital News Report 2016). But huge hurdles remain for publishers navigating mobile, as they face challenges ranging from painfully slow page loads, clunky ads and blockers, control over hosting, design and monetization, access to analytics and paywall support. The panel will include shared insights and solutions from publishers and platforms who have successfully cut through the static to streamline the delivery of content and ads on mobile while creating a better user experience for news junkies.
This session is sponsored by Google.
Resource:
Dave Merrell, Sr. Product Manager for the Washington Post, gives his take on AMP, Facebook Instant Articles and Apple News.
[youtube https://www.youtube.com/watch?v=ttU--uZ1rKY?list=PLmrEHCNTmcQXVgpKZL6gZnuyI5iyaM5HB&w=560&h=315]
— This session has recorded audio
Speakers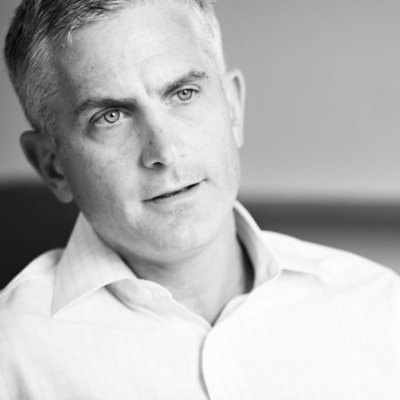 Rob Macdonald - Media Partnerships, Pinterest
robmac3 |
Dave Merrell - Sr. Product Manager, Washington Post
dave_merrell |
Elite Truong - Product Manager, Partner Platforms, Vox Media
elitetruong |
Moderator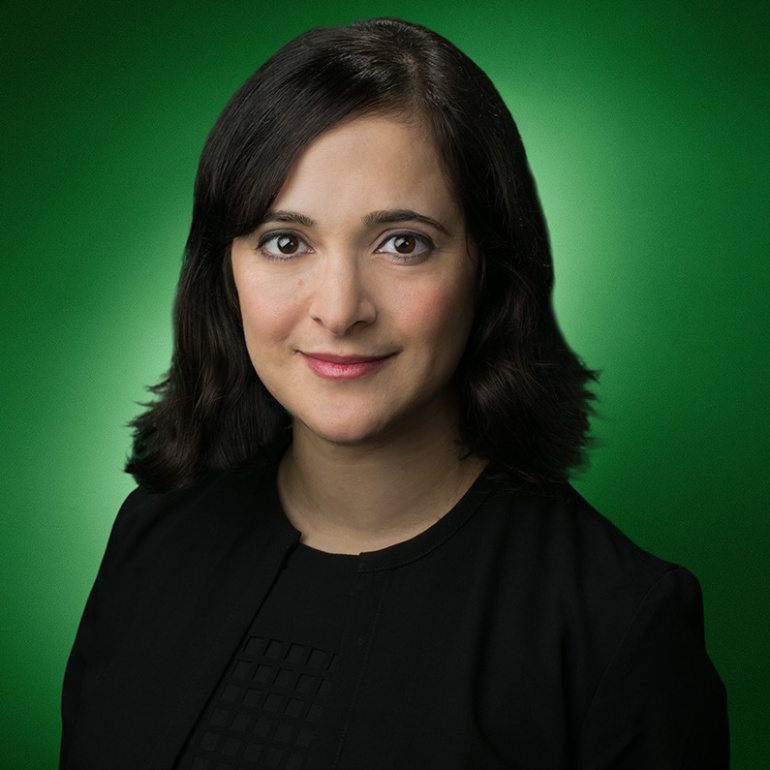 Valerie Streit - Publisher Outreach Lead, Google News & AMP
valstreit |