The 2016 presidential race is unlike anything we've seen in generations — and we've never had more tools to cover it. We'll talk about the process for producing pieces on social platforms, from Vine to Snapchat to Twitter to Facebook to Instagram. We'll also discuss how to do effective coverage with a small team, and how to keep political election content evergreen.
Resources:
Video of session:
[youtube https://www.youtube.com/watch?v=JAaU0bQCpO4&w=560&h=315]
Summary video:
[youtube https://www.youtube.com/watch?v=NqJtsysWIyk?list=PLmrEHCNTmcQXVgpKZL6gZnuyI5iyaM5HB&w=560&h=315]
---
The Audience Engagement + Analytics track is generously sponsored by the Robert R. McCormick Foundation.We are working on fixing this livestream. The session will still be video recorded, to be posted after the conference.

— This session has live video
— This session has recorded audio
Speakers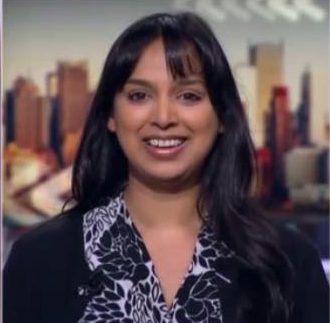 Versha Sharma - Managing Editor, NowThis
versharma | http://www.nowthisnews.com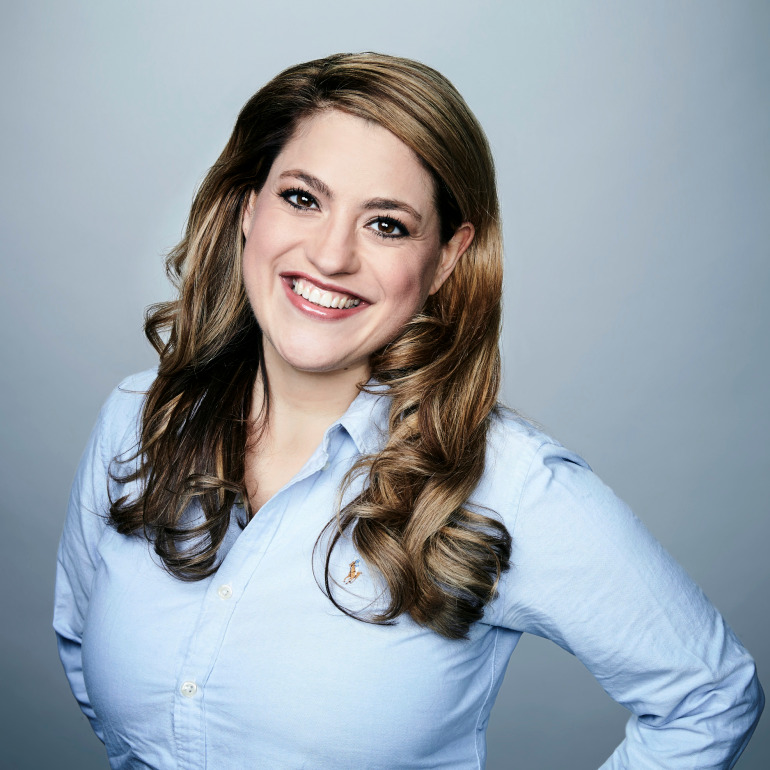 Ashley Codianni - Director, Social Media, CNN
AshleyCodianni | http://www.cnn.com/