From the rise of chat apps to the successful re-invigoration of newsletters with personality, it's obvious audiences are hungry for new ways to connect with news and information. Learn how to build a unique conversation around the news and deal with the technological, ethical and editorial issues these new experiments raise. We'll also look at audience research and personal stories that illustrate the methodology and impact of these new models.
Speaker resources:
Case studies and links to articles
Video summary
[youtube https://www.youtube.com/watch?v=OhSSTS132QY?list=PLmrEHCNTmcQXVgpKZL6gZnuyI5iyaM5HB&w=560&h=315]
---
The Audience Engagement + Analytics track is generously sponsored by the Robert R. McCormick Foundation.
Speakers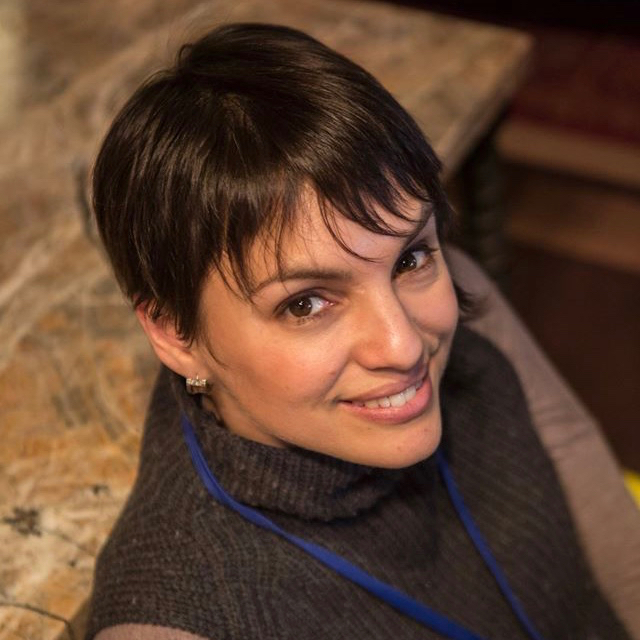 Monica Guzman - 2016 Fellow, Nieman Foundation
moniguzman | http://niemanfoundation.org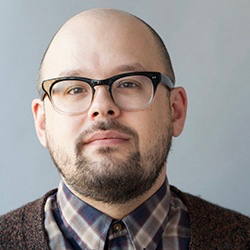 Terry Parris Jr. - Community Editor, ProPublica
terryparrisjr | http://ProPublica.org
Moderator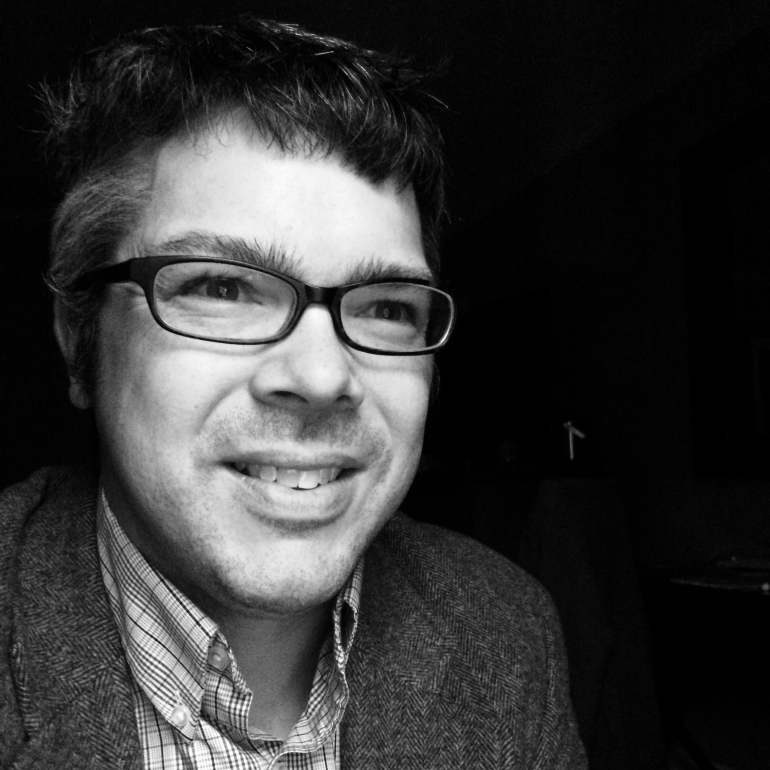 Josh Stearns - Associate Director of the Public Square Program, Democracy Fund
jcstearns | http://democracyfund.org