Over the past year, The Coral Project talked to more than 300 people from nearly 150 news organizations in more than 30 countries, and then spent a year building tools to make strong communities around journalism. In this session, project founders will kill some common misperceptions about comments, share studies to help you make informed decisions and demonstrate open-source software to create and enliven communities.
Speaker resource:
Check out The Coral Project's Comments Lab where you can explore possible features of the online comment space
[soundcloud url="https://api.soundcloud.com/tracks/283110389" params="color=ff5500&auto_play=false&hide_related=false&show_comments=true&show_user=true&show_reposts=false" width="100%" height="166" iframe="true" /]
---
The Audience Engagement + Analytics track is generously sponsored by the Robert R. McCormick Foundation.
— This session has recorded audio
Speakers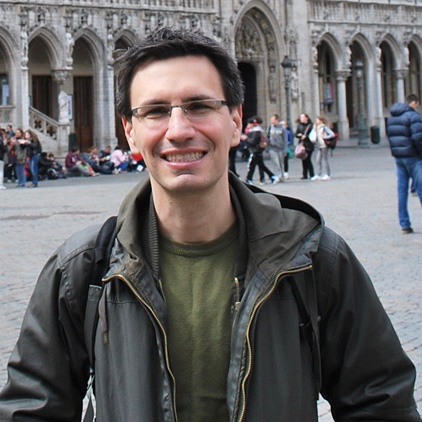 Greg Barber - Director of Digital News Projects, The Washington Post
gjbarb | http://www.gregbarber.net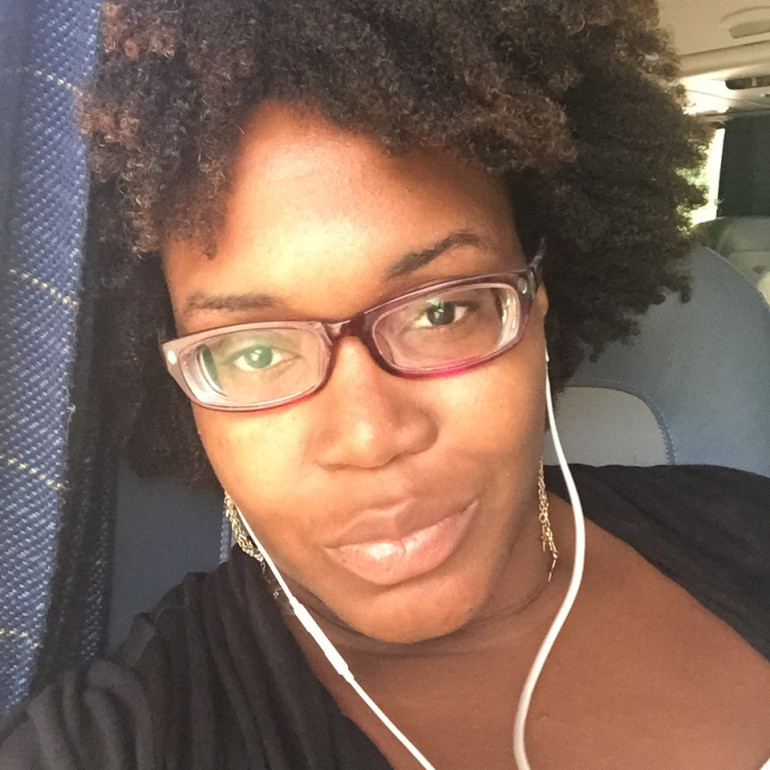 Sydette Harry - Community Lead, Coral Project
blackamazon | https://community.coralproject.net/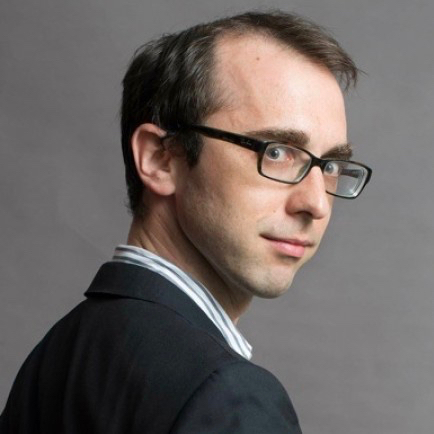 Andrew Losowsky - Project Lead, The Coral Project
losowsky | http://www.coralproject.net