This perennially standing-room-only session brings the future-think to ONA16. Amy Webb will demo never-before-seen tech prototypes, betas and other surprises. She'll give us insights into what trends will impact journalism, what tools are on the horizon and how newsrooms can use them -- and avoid potential disruption.
[youtube https://www.youtube.com/watch?v=6r_ntPKyK5E&w=560&h=315]
Speaker resources:
Amy has provided a folder full of resources you can download, including the presentation.

— This session has live video
— This session has recorded audio
Speaker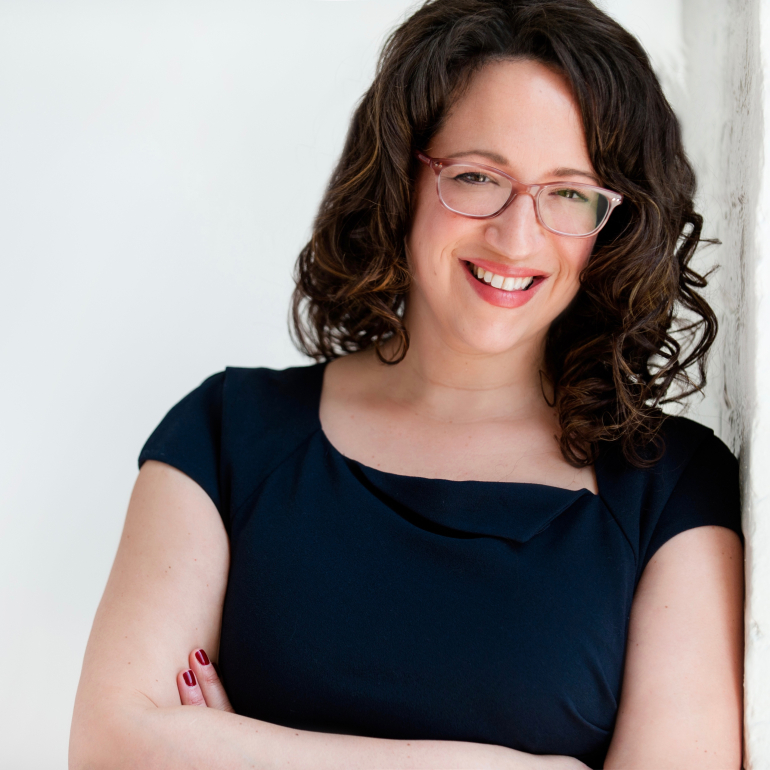 Amy Webb - Founder, Future Today Institute
amywebb | http://www.futuretodayinstitute.com